CJS Timber, Registered with the the ADCA and Legacy, Timber was born January 31, 2007. Timber is out of Thomas' RY Red Brezes, sired by CJS Rascally Bucky.  Timber is a beautiful wild red PHA negative, chondro negative A1/A2 modern horned (no Saltaire Platinum) bull that consistently throws beautiful calves with good temperaments.  He improves legs, feet, and overall conformation.   Timber is extremely docile and respectful.  He was shown nationally as a young bull.  Timber has a very deep shoulder, well muscled butt, straight legs and topline, and a very deep body.  Timber measured in at 44" at age 9.  We have retained many of Timber's calves for breeding and showing, including, Yule, Mazie, April, Raven, Robin, Tiara, Madison, Willow, Declan, Winston Churchill, and Phoebe.  Quite a few of Timber's bull calves have been purchased as herd sires including Tank, Prince, Forrest, Tom, Troubador, Joe, Landon, and Jaden.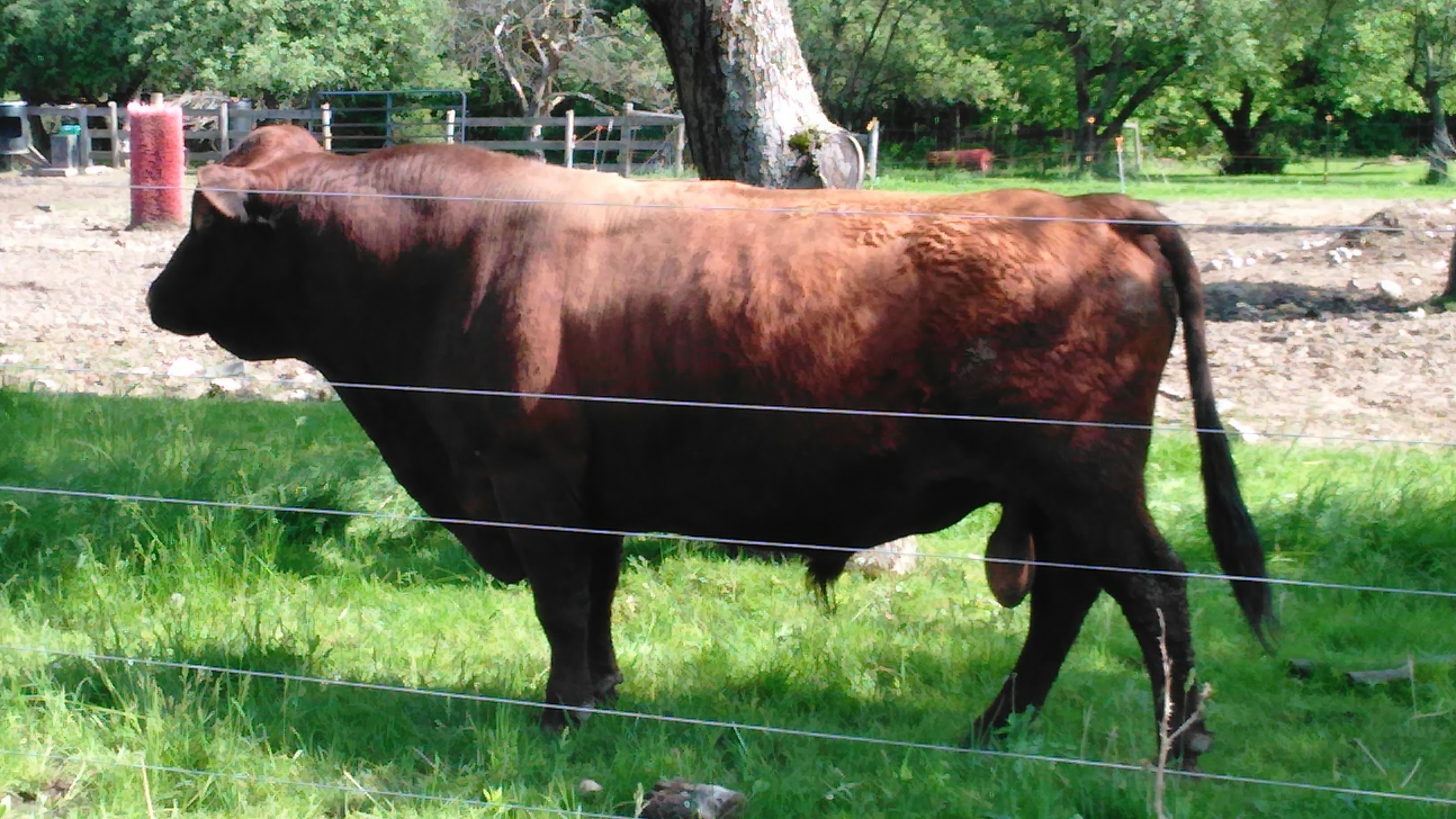 Lakeport KW King's Ransom, Registered with the ADCA and Legacy, Ransom was born December 2, 2014.  Out of Willow Hill Whoopie, sired by Lakeport ML King, King's Ransom is dun, A1/A2, PHA free and chondro negative.  Ransom is a stunning bull with excellent conformation and a showy posture.  Ransom has smooth motion and beautiful lines.  He is thick with a very deep chest and heart girth.  As a new bull, we used Ransom sparingly in 2016 and have been thrilled with his calves.  He has thrown gorgeous babies with large eyes.  It is easy to pick his calves out of a herd; Ransom seems to have stamped his calves with that Whoopie-look that just screams, "look at me."  Ransom's bull calves have all been very thick, masculine and muscular, while his heifers are extremely feminine.  We have retained Allie and Nikki for our breeding and showing program.  Taggart, Roger, and Dalton have been purchased as herd sires.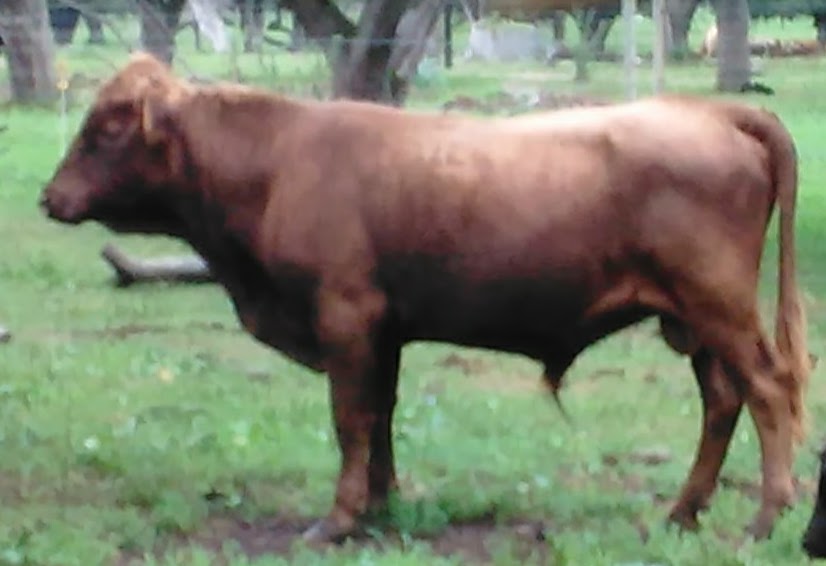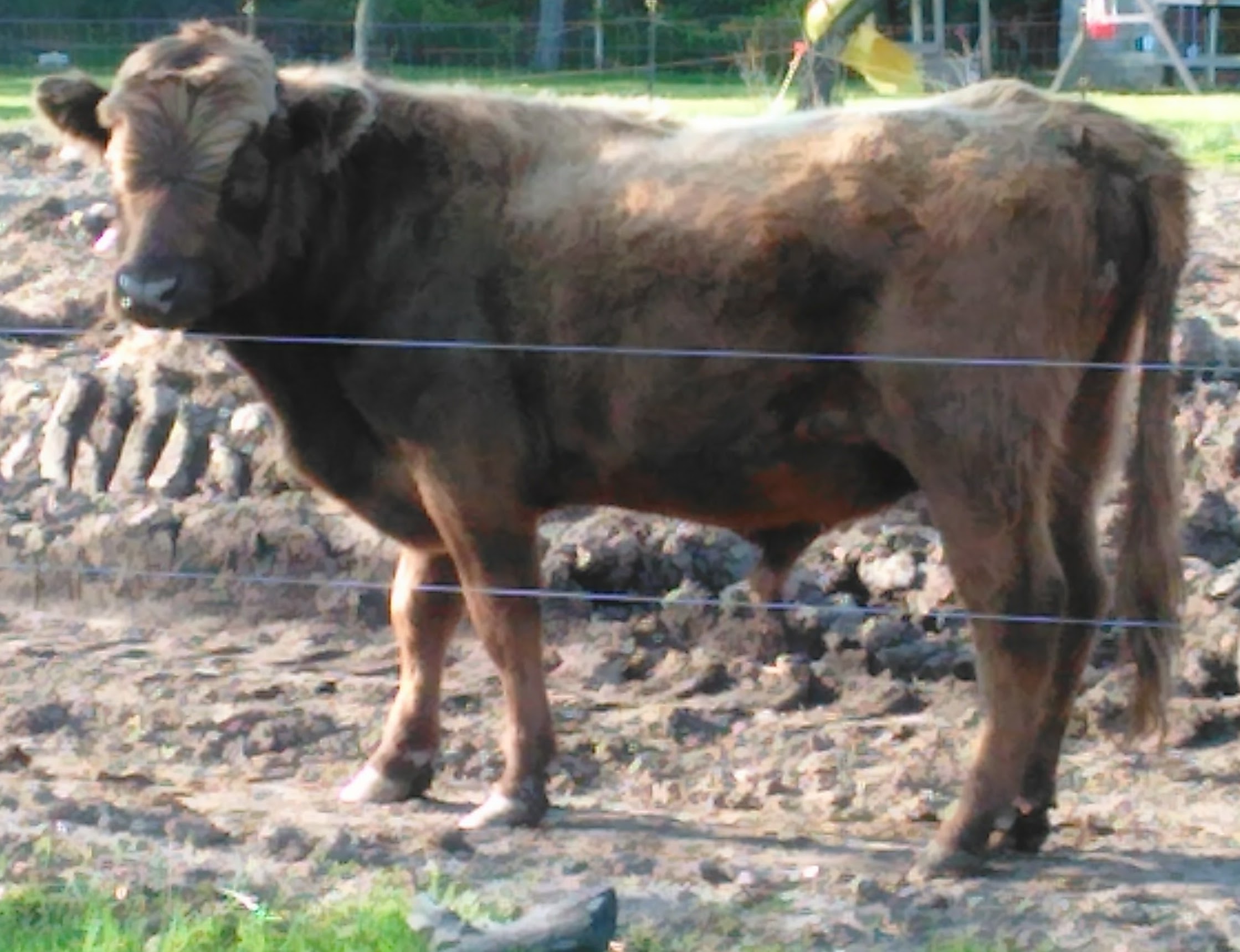 Wakarusa ACB Leif, Registered with the ADCA and Legacy, Leif was born May 8, 2015. Leif is out of Wakarusa BBR Lucy, sired by Ace of Clovebrook.  Ace is a black (carries red and dun) A2/A2 PHA negative, chondro negative bull with Traditional bloodlines.  We purchased Leif in 2016 from Patti Adams who had previously used Leif as a heifer bull.  We used Leif sparingly in 2016 and are anxiously awaiting his calves.  Leif is a very thick boy with a wonderful temperament.  He has a very deep shoulder and excellent muscling.  Leif is certified as a Traditional bloodlines Dexter; we are very excited to add Leif to our Traditional preservation project and hope to use him on Shadwell's heifers.  Our ultimate goal is to produce exceptional quality red Traditional Dexters.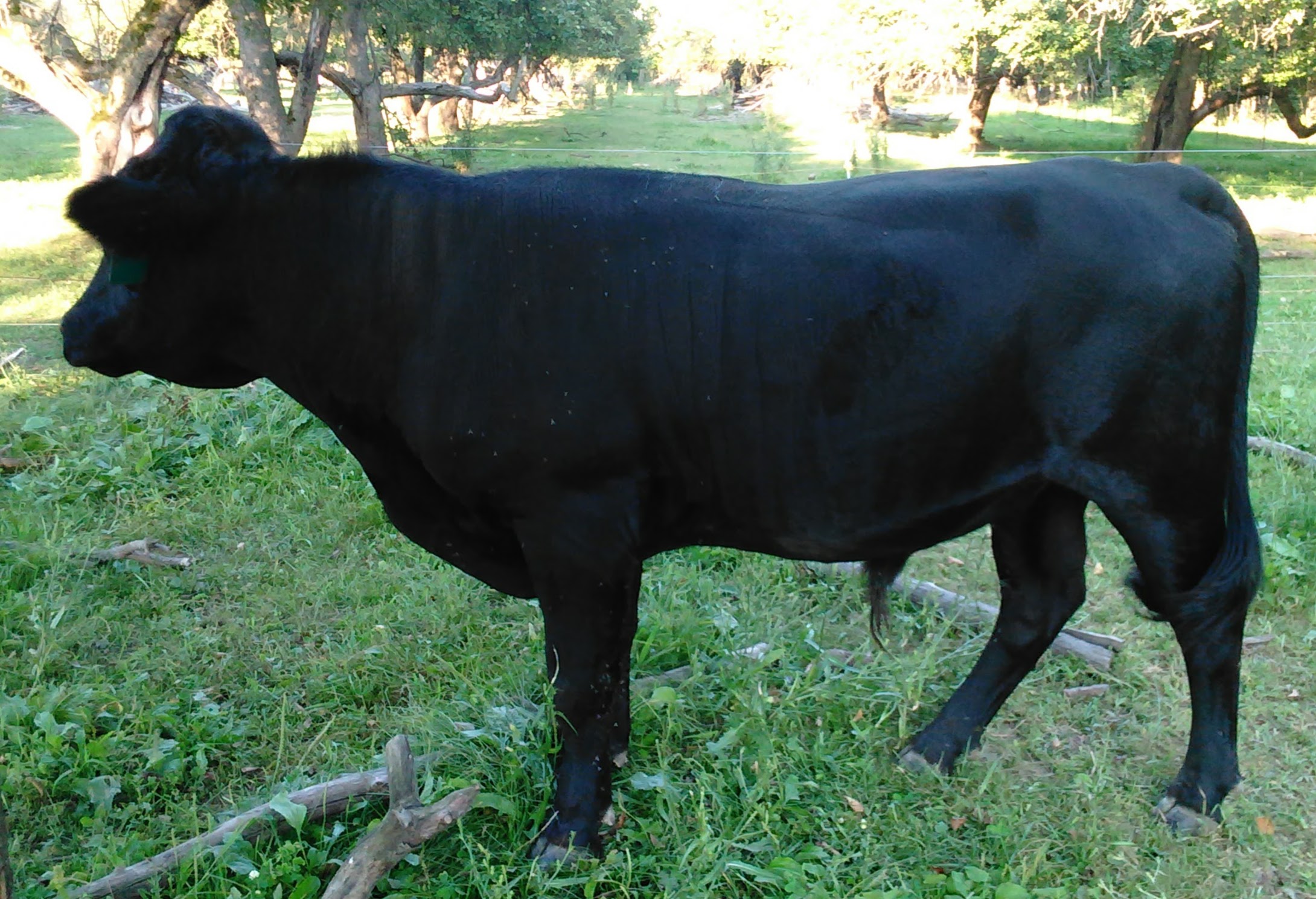 Lakeport SL Noble, born January 15, 2016, Noble is registered with the ADCA and Legacy.  He is out of Fisher Creek LUC, sired by Walnut Lawn Shadwell.  When people ask what I look for in a sire quality bull/bull calf, I am basically describing Noble.  After he was born, we could tell he was a bull calf the minute we saw him; no need to lift his tail.  Noble has always been so thick and muscular that he has the look chondro carrier with longer legs.  This little bull has a broad forehead, short nose, wide muzzle, and thick muscular neck.  While some bulls go through an ugly stage, Noble just kept getting better looking.  He has always had amazing muscling and depth of body for a bull his age.  Noble is A1/A2, black carries dun, PHA free, and is chondro negative.  He is Legacy certified as a Traditional Dexter and we are thrilled to have him as part of the National Traditional Dexter Preservation Program.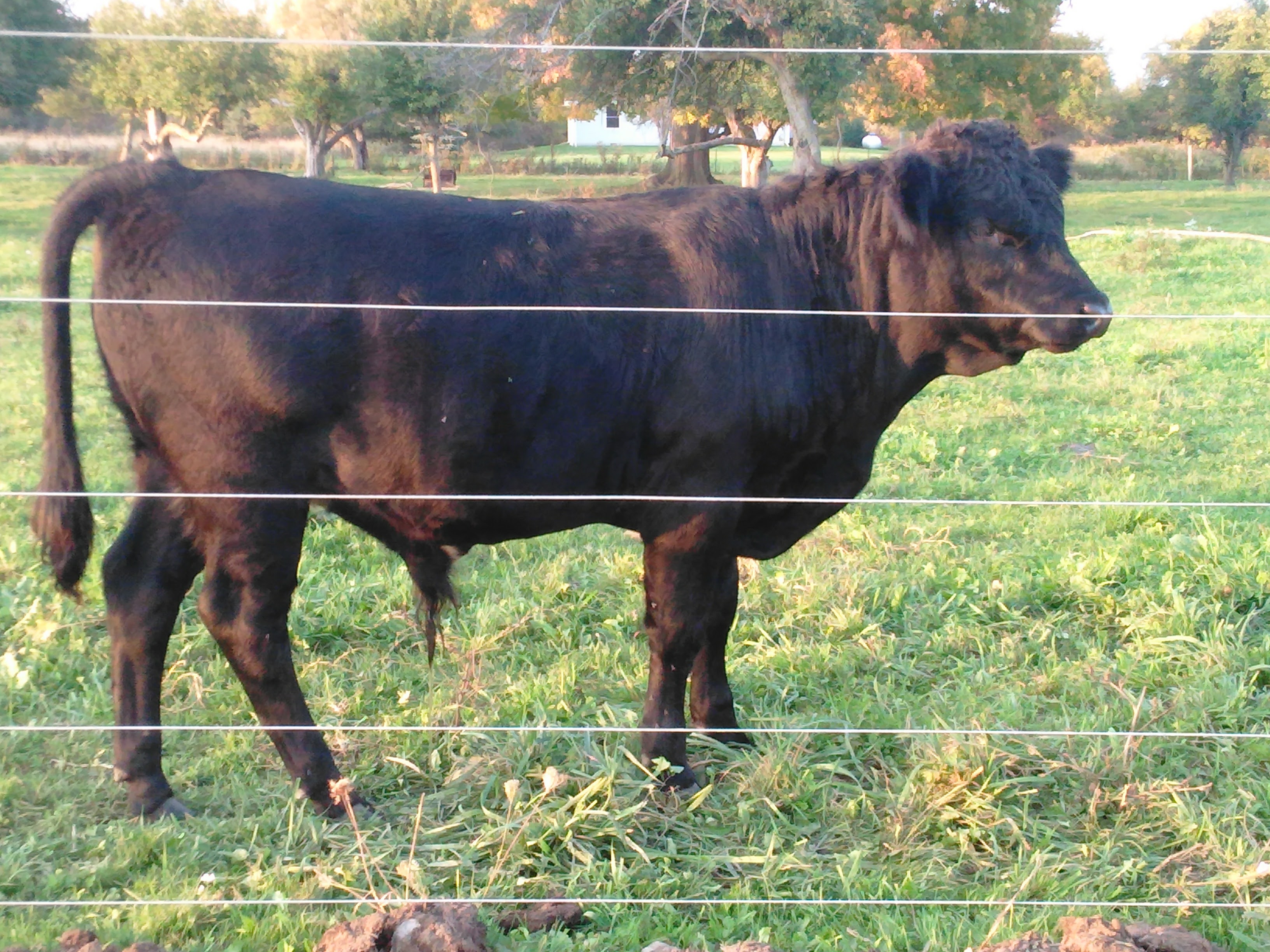 Lakeport SL Lars, born A1/A2 black carries red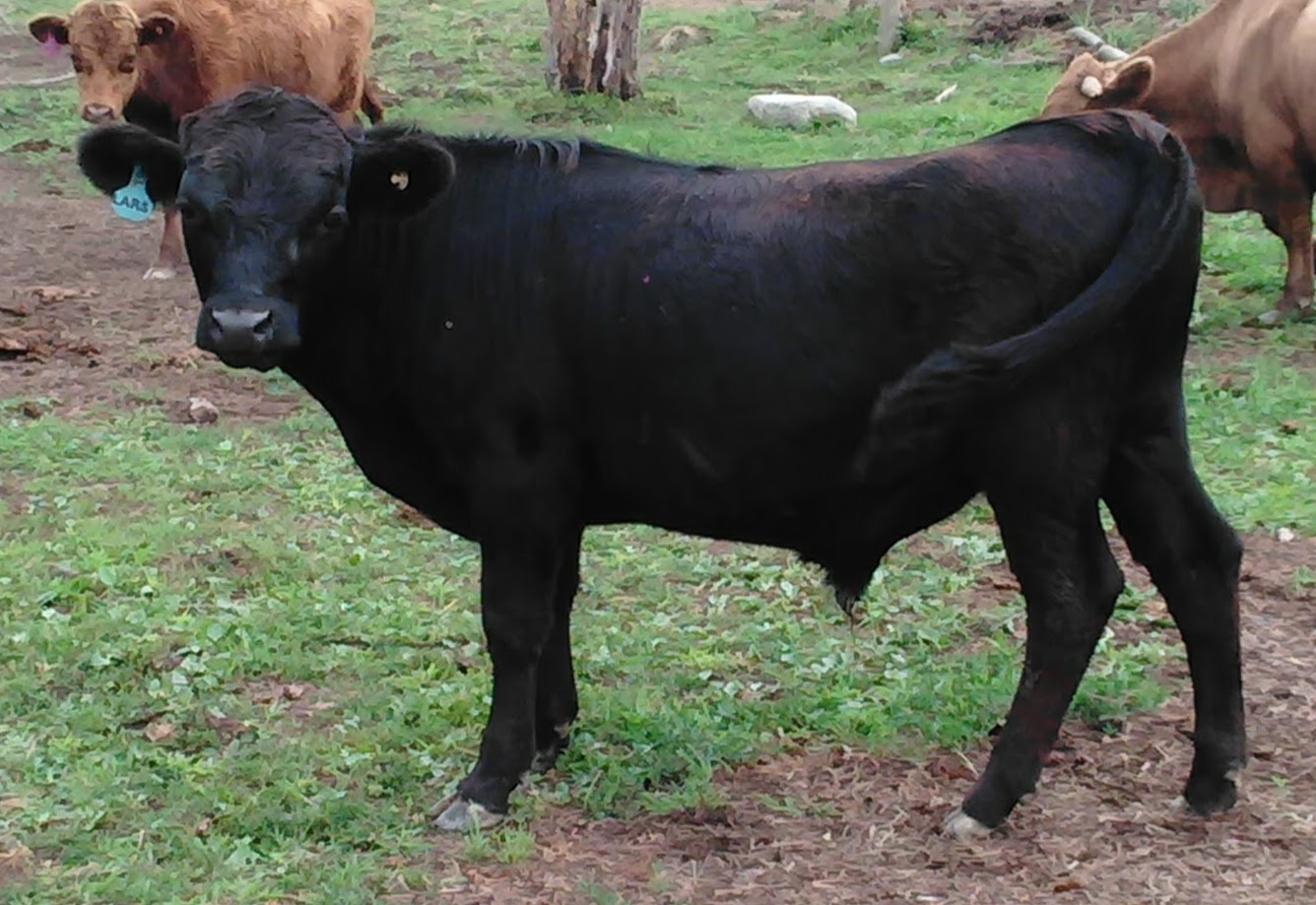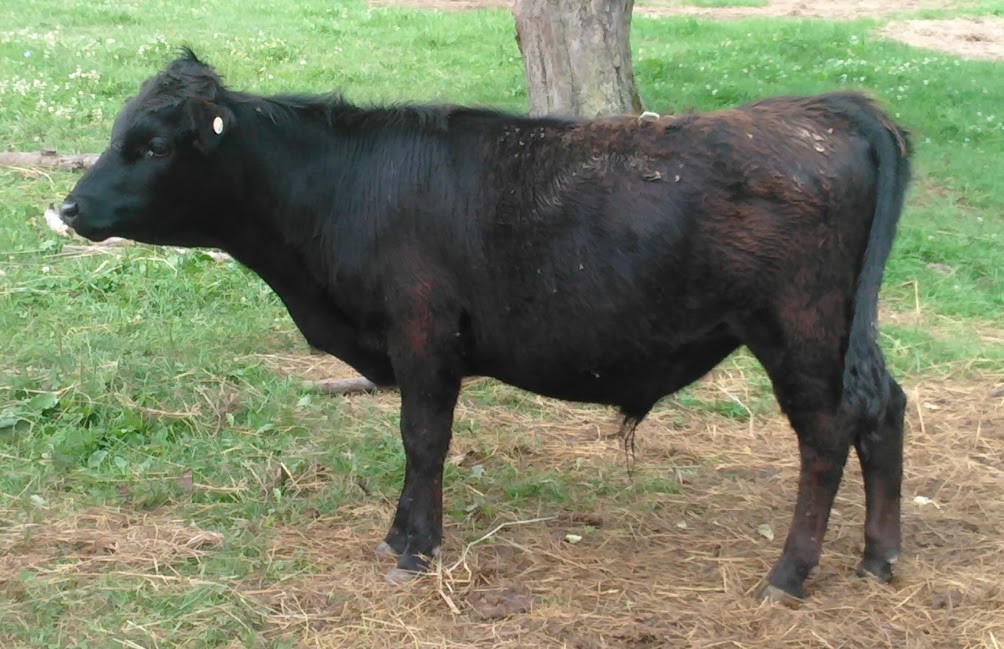 Lakeport SM Miles, born A1/A2 black carries red Traditional bloodlines.